Here are the dining promotions and everyday values happening this week at Club Regina Puerto Vallarta.
We know food and drink are an important part of your vacation- so whether you like to plan your activities around our happy hours, or you just want to be sure the breakfast buffet is open before you leave for an excursion- this page will help you make the most of your time with us!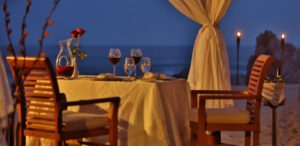 There is nothing more romantic than enjoying a delicious meal, a glass of wine, and breathtaking views with that special ...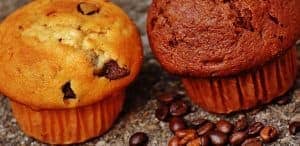 Take advantage of our Muffin or Panini plus Coffee combos every morning at Magic Breeze. Perfect both for a quick ...