Welcome! We have many dining options at the resort which are always displayed in the sidebar of this site. From our award winning chefs at Inizo Restaurant to the coffees and cocktails served at Magic Breeze, we pride ourselves in offering you choice selections, day or night and all on property!
To help you navigate these options, below are today's promotions including our everyday specials. Enjoy!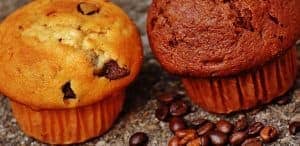 Take advantage of our Muffin or Panini plus Coffee combos every morning at Magic Breeze. Perfect both for a quick ...